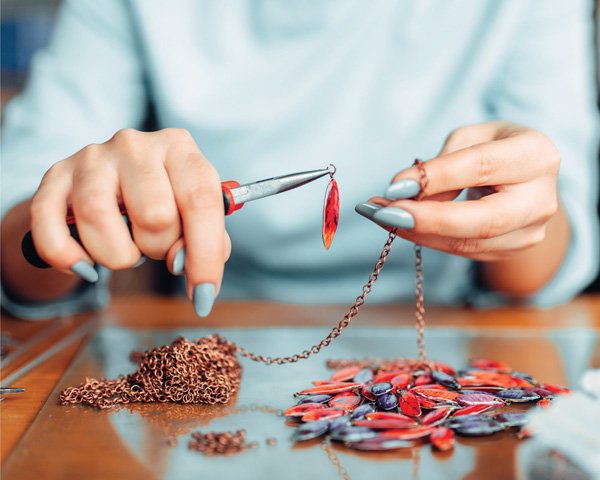 Established in 1980, we help global fashion brands execute their vision with our
cutting-edge designs & robust supply chain. We work with designers from Spain,
UK , France & India to have a holistic view of the fashion industry. Our team of
in-house designers will interface with your team to find the perfect fit for your brand.
1990
Diversified Tasvi Beads export to Middle East
(which got shutdown due to gulf war post 1995)
2000
Vending Machine Promotion Items
2018
Started Kiaasa Retail Chain
1995
Promotion Business of Small
fashion jewellery
1990
Diversified Tasvi Beads epxort to Middle East
(which got shutdown due to gulf war post 1995)
1995
Promotion Business of Small
fashion jewellery
2000
Vending Machine Promotion Items
2018
Started Kiaasa Retail Chain