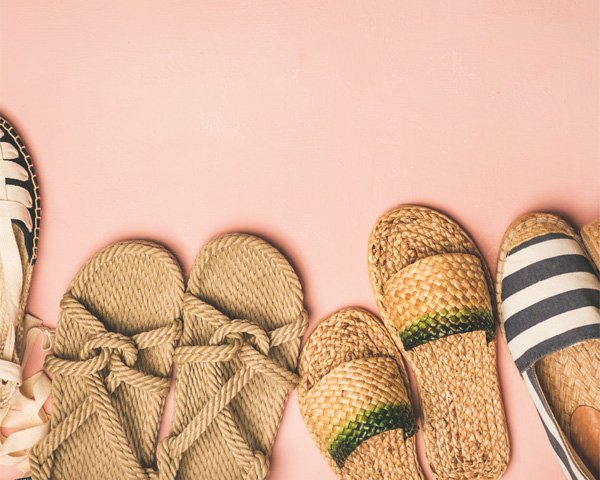 Krishna Beads Industry is an award winning fashion and lifestyle accessories manufacturing & export hub that holds over 50 years of experience in the industry and has carved a niche for itself over the years.
We have been privileged to work with the finest fashion houses globally, and we truly understand the pulse of the global consumer and trends set by our customers.
At Krishna Beads, we help global fashion brands execute their vision with our cutting edge design capaility & robust supply chain.
Our Offerings
We custom make products for our clients. Select from widest range of exclusive products from our catalogue.
Manufacturing facilities
and offices in Mumbai,
Noida and China
European, UK & US retailers
such as Zara, Mango,
Walmart, Marco-Polo etc.
We work with designers
from Spain & France to
understand fashion better.
Trusted by 40+
Global Brands
Since our inception, we at Krishna Beads have strived to go above and beyond the ordinary process of
manufacturing what's available to us. We are constantly scouting the globe for unique material, trending designs,
innovative and emerging market trends and bringing them to our customer
Who are our Garment Customers
Over the years we have had the privilege & honour to work with numerous brands pan India and offer them our finest products sourced from all across the globe, with prime quality and on-point delivery. We believe in connecting, co-creating & collaborating with new brands and companies through the future.