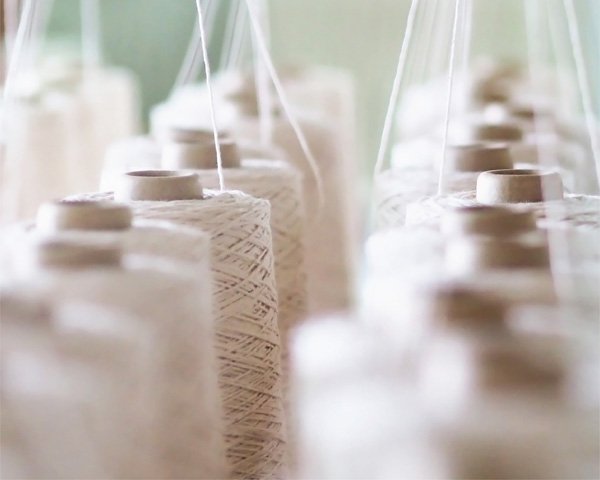 With our headquarters in Mumbai, we currently hold operations over 3 units pan India. Having been certified and audited by brands such as Walmart, JC Penny, CTPAT, BSCI, Sendex, we are fully equipped in terms of infrastructure and supply chain to manage and execute assignments based out of India. KBI is an ISO 9001:2008 certified company.
Our

process of
production is
best explained:
01

Conceptualization & Design

USP: Collaborating with global designers as well an integrating with local artisans since the 1980s
02

Manufacturing

USP: High importance to Quality, R&D & Production processes with set SoPs and guidelines
03

Logistics

USP: A set global supply chain for timely delivery
Since our inception, we at KBI have strived to go above and beyond the ordinary process of
manufacturing what's available to us. We are constantly scouting the globe for unique material,
trending designs, new products at origin, innovative and emerging market trends and bringing
them to our customers. We follow the SoPs laid out by the management with a streamlined vision.
Here's a highlight of a few
of our salient features
Ensuring Regular
Product Availability
Regular QC Check
Dedicated Design
Integrated With Local Artisans
Cost Effective Solutions
In-depth Research & Development
Acquiring Appropriate Certification
Understanding Global Sourcing
Timely Delivery
Our Reach
Over the years we have had the privilege & honor
to work with numerous brands pan India and offer
them our finest products sourced from all across the globe, with prime quality and on-point delivery. We believe in connecting, co-creating & collaborating with new brands and companies throughout the future.
Here is a sneak peek
at some of our clients.